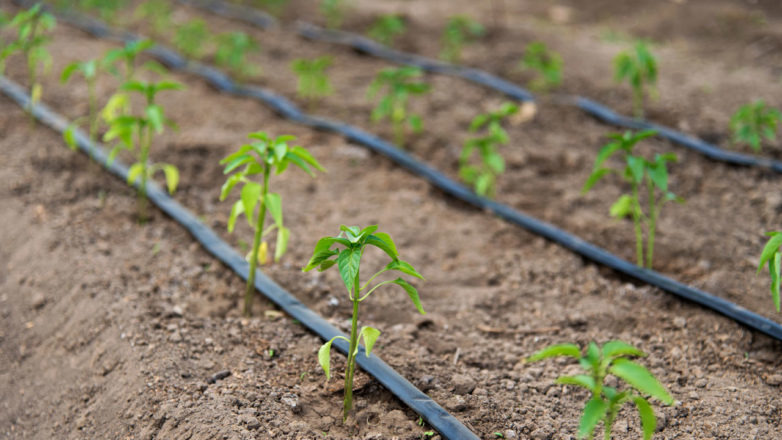 Travelling Boom Irrigator
The Travelling Boom Irrigator provides crop irrigation at lower cost than a drip irrigation system. There is a high upfront cost to install the pipework for drip irrigation, there is no installation cost for a travelling boom irrigator.
The Travelling Boom Irrigator has a 2 metre long boom and travels along the crop rows. The Travelling Irrigator is controlled by software, and software monitors the levels in the water tank, and periodically returns to refill the tank. The Travelling Irrigator has its location is tracked by GPS/GNSS.
Another type of irrigation system used is a pivot irrigation gantry, this covers a large area, but require an upfront investment to install the pump and pipework at the centre of the pivot. Another type is a linear irrigation gantry, these systems also have a high upfront cost.